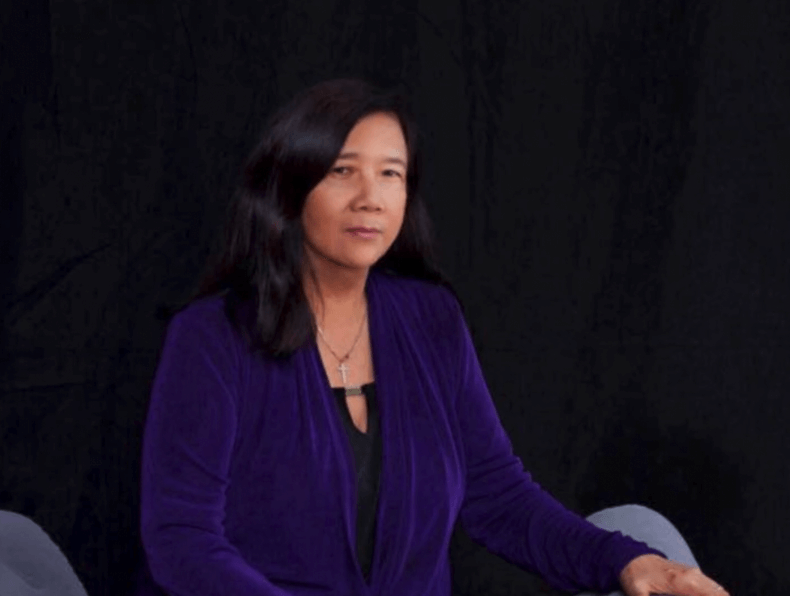 A Note from our President
Trudy Moy NMLS#: 240623
I started my career as a Loan Originator in 1992 after having a horrible experience with a Mortgage Company when I was refinancing my own house. The Mortgage Company lied about my mortgage rate and charged me excessive fees. Therefore , I was determined to start as a Loan Originator to learn everything about the business and then eventually open up my own Mortgage Company. On January 1, 1998….FIRST INTEGRITY MORTGAGE COMPANY COMPANY, INC. was established:
FIRST INTEGRITY MORTGAGE COMPANY, INC. where "INTEGRITY COME FIRST".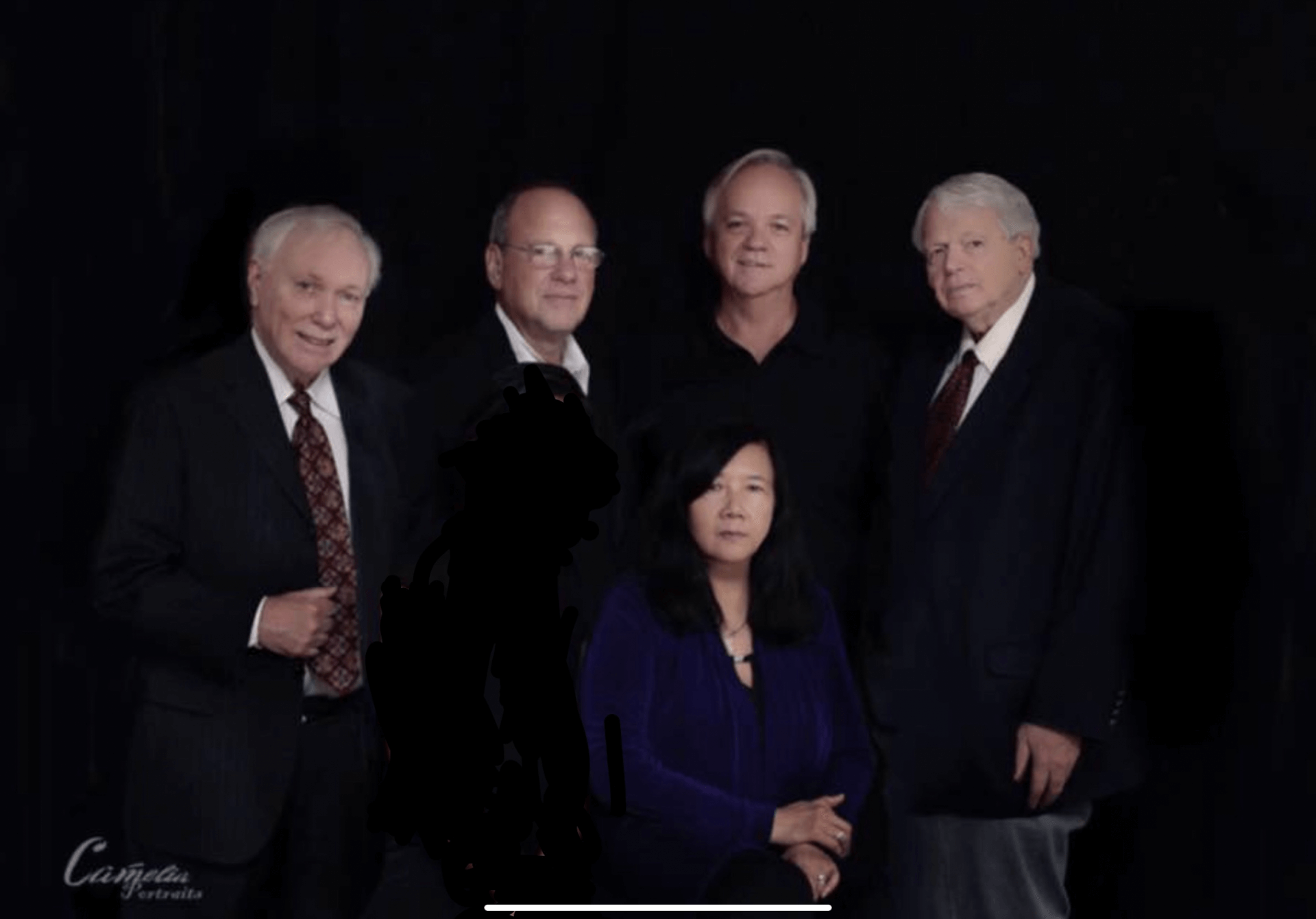 First Integrity Mortgage Company Inc. (FIM) NMLS#-239273
Here's my team with a picture, with their Names, Titles and Email
This team represents many years of mortgage work experience. They have work for both big and small financial institutions in the New York metropolitan Area. They have been involved in both commercial and residential mortgage business.and handled federal, State and international financial regulations.